Autofocus issue with AF-S 80-200mm f/2.8 at 200mm
Hi all,
Video of my problem :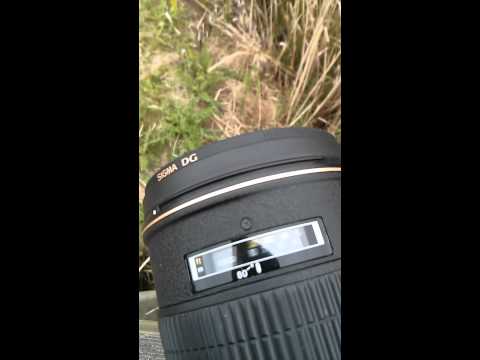 Just wanted to see if anyone has had similar issues with the pro AF-S 80/70-200mm lenses autofocus. I know of the tendancy of the AF-S motor to die off in this lens (expected and have allocated money for it, got lens cheap), but this problem is completely new to me. Any possible reasons? Problems only crop up at the 200mm setting.
Post edited by ZSChow on
Don't try, don't know, so I keep trying.