Try and remember, "Once upon a time, long long ago",
There was space, behind a small door, where we had to insert a roll of film, into the camera back? Sounds funny doesn't it?
Earlier this year, Indie Film Lab, a lab dedicated to film shooters, decided to take a road trip. It was from Montgomery, Alabama to Las Vegas, Nevada. During that time they made a documentary about it. It is called "Long Live Film" on the trip they talked about why they shoot film. They talked with other photographers about how they feel about film photography. In essence its about their love of film photography.
And if you're an analog film lover, you might be happy with what you see.
Teaser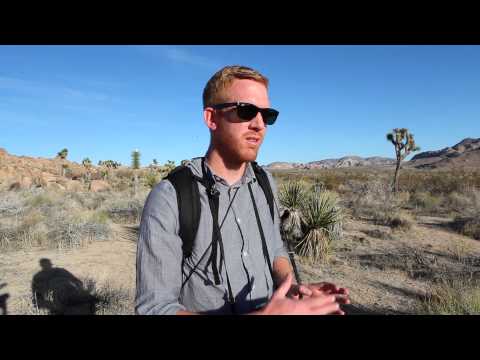 Trailer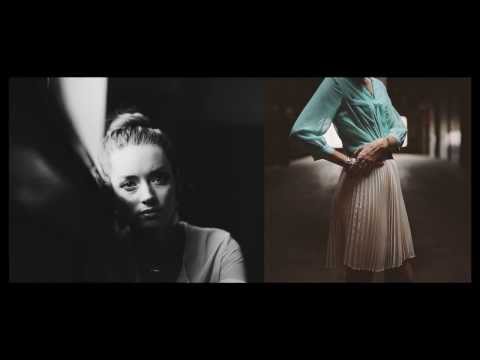 "Long Live Film"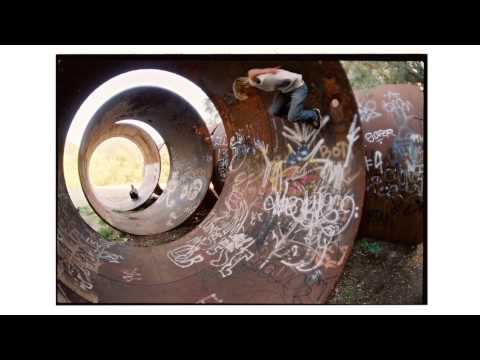 If you have some free time, please enjoy this film about film...
You don't need to rewind it. Smile
Post edited by ChasCS on
D800, AF-S NIKKOR 80-400mm f/4.5-5.6G ED VR, B+W Clear MRC 77mm, AF-S NIKKOR 24-120mm f/4G ED VR, Sigma DG UV 77mm,
SB-910~WG-AS3, SB-50, ME-1, Lexar Professional 600x 64GB SDXC UHS-I 90MB/s* x2, 400x 32GB SDHC UHS-I 60MB/s* x1
Vanguard ALTA PRO 263AT, GH-300T, SBH-250, SBH-100, PH-22 Panhead
Lowepro S&F Deluxe Technical Belt and Harness ~ Pouch 60 AW 50 AW & 10, S&F Toploader 70 AW, Lens Case 11 x 26cm
FE, NIKKOR 2-20mm f/1.8, OPTEX UV 52mm, Vivitar Zoom 285, Kodacolor VR 1000 CF 135-24 EXP DX 35mm, rePlay XD1080