Scanning Electron Microscopy
I have no idea how much it would cost, but it's safe to say even average Leica owners would not be able to afford a scanning electron microscope.
But this is a great video about how they work and a butterfly wing under the microscope.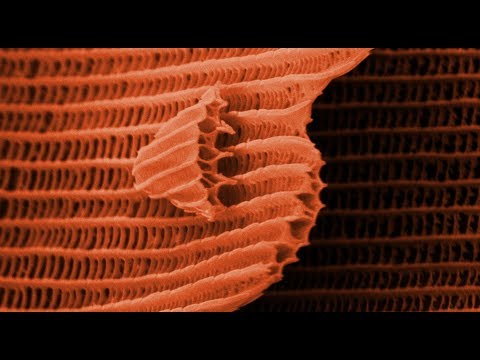 You're pretty much using electrons as a normal photographer would use light.
I searched and JohnnyApple, a member from the old forum has/had access to one at some point. I wonder if he's still lurking or if he's gone MIA.

He has some good stuff.
http://nikonrumors.com/forum/topic.php?id=1338
Nikon D7000/ Nikon D40/ Nikon FM2/ 18-135 AF-S/ 35mm 1.8 AF-S/ 105mm Macro AF-S/ 50mm 1.2 AI-S