I ran across a video Scott Kelby posted on why he moved to Canon gear.
Thought it would be a good thread to post links/videos why different pros move to different brands.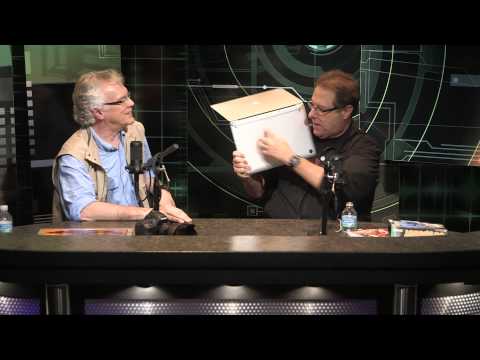 D800, D300, D50(ir converted), FujiX100, Canon G11, Olympus TG2. Nikon lenses - 24mm 2.8, 35mm 1.8, (5 in all)50mm, 60mm, 85mm 1.8, 105vr, 105 f2.5, 180mm 2.8, 70-200vr1, 24-120vr f4. Tokina 12-24mm, 16-28mm, 28-70mm (angenieux design), 300mm f2.8. Sigma 15mm fisheye. Voigtlander R2 (olive) & R2a, Voigt 35mm 2.5, Zeiss 50mm f/2, Leica 90mm f/4. I know I missed something...