4K Milky Way time lapse with Nikon D4 (Other Nikon DSLRs can do this as well)
Hello all,
Using my Nikon D4 and the full size stills I was able to create a short Milky Way time lapse video in 4K resolution. 4K (4096x2304) is four times the size of 1080p HD.
I love making time lapse videos and watching those that others made as well. So, I Thought I'd share my settings and workflow so others can create time lapse videos. Its not always easy finding settings for Astrophotography as many photographer like to keep theirs secret, but I don't mind.
My workflow is as follows:
Nikon D4 -> Adobe Camera Raw (adjust settings and get the look desired) -> Adobe After Effects (using the GoPro Cinefrom 4K Codec) -> Premiere Pro -> Export 4K (4096x2304) H.264 file for youtube. This can be done on Mac or Windows computers.
***It does take some processing power to work with 4K resolution.***
As for capturing the Milky Way my settings were:
Nikon D4 & Nikon 14-24mm
@14mm
, f2.8
30 second exposures, ISO 3200, WB 4000K.
Thanks for looking and if anyone has questions feel free to ask!
( for 4K resolution, click "Original" on the videos Youtube watch page)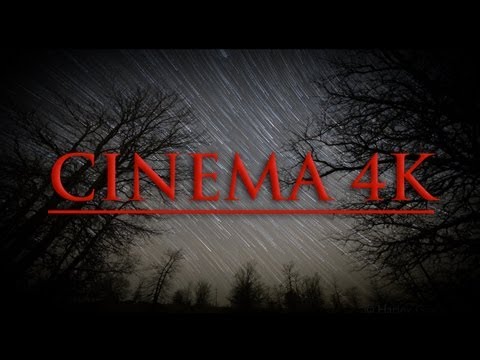 Tagged: