Found Video learning - Edits to achieve a look
I'm not sure about others but I spend a lot of time looking for specific "looks" that people ask if I can do or apply to a shot.
I'm sure others have found some they would like to share as well.
Source: Youtube - F.J. Westcott
Looking for: Sports high contrast lighting
Lighting set-up is easy - what I was amazed by was he recorded all of his PS edits. Shows how much work goes into a great finished shot.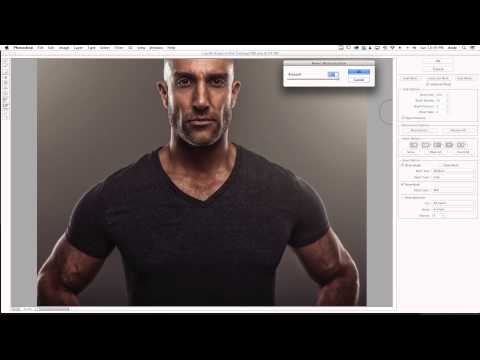 •Formerly TTJ•