Looks like an interesting new macro lens. I think I saw it on the main blog page, but now someone has a review of the lens.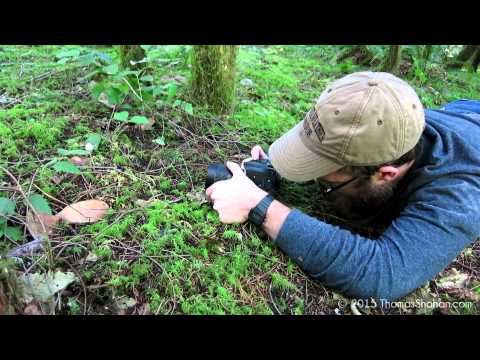 I'd usually be a little hesitant to recommend videos, but his macro work is top notch stuff so it's good to hear that he likes this lens.
The lens looks fairly reasonably priced, but there may not be AF and there probably is no matrix metering.
And... I'm not sure how confident I can be about the quality control is at the lens maker.
Post edited by NSXTypeR on
Nikon D7000/ Nikon D40/ Nikon FM2/ 18-135 AF-S/ 35mm 1.8 AF-S/ 105mm Macro AF-S/ 50mm 1.2 AI-S