#Video . How did they do this?
The song is ok .. but just wondering how they did this MV..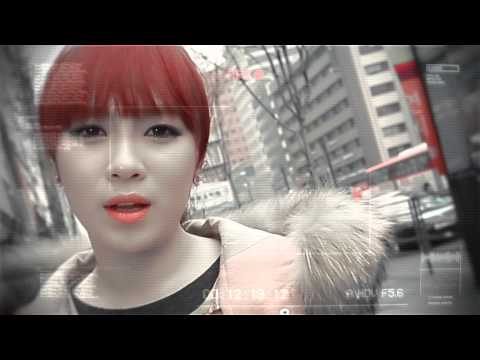 I noticed that although its so shaky like a hand held home made video.. the face is remarkably steady !
Post edited by heartyfisher on
Moments of Light - D610 D7K S5pro 70-200f4 18-200 150f2.8 12-24 18-70 35-70f2.8 : C&C very welcome!
Being a photographer is a lot like being a Christian: Some people look at you funny but do not see the amazing beauty all around them - heartyfisher.