Does anyone find it ironic that Nikon has a whole bunch of cameras on the ISS and their marketing material never really touch upon that? Canon would love to tell people their cameras are used on the space station.
Hasselblad loves telling people that NASA took their cameras to the moon, maybe because all they do now is put their name on some cell phone cameras.
On a similar note, I think the ISS is going to be decommissioned around the 2030's. Anyone think they'll bring some mirrorless Nikons up onto the ISS?
I also wonder what the other space agencies use for photography up there, like China and Russia.
Here's a lovely time lapse of space from the ISS.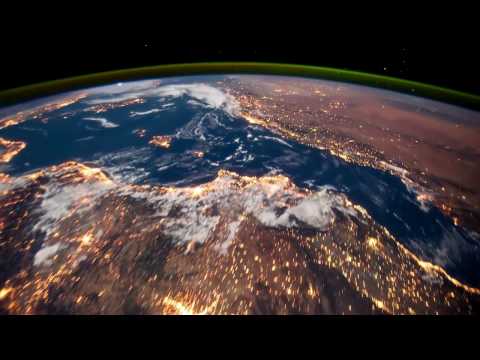 Edit- Speaking of which, they'll probably let all that lovely glass and gear burn up when they decommission the place, it may not be logistically or financially feasible to bring back everything they have up there.
Post edited by NSXTypeR on
Nikon D7000/ Nikon D40/ Nikon FM2/ 18-135 AF-S/ 35mm 1.8 AF-S/ 105mm Macro AF-S/ 50mm 1.2 AI-S