AF fine tune - LensAlign, DotTune, or other methods?
To help get the sharpest images, I'd like to fine tune my D800E for my lenses. I've tried just using a ruler on a table and found that to be a bit challenging. I see that there are tools like the LensAlign system, but they look quite overpriced.
I found this method and associated tool on dpreview:
http://forums.dpreview.com/forums/post/50080741
And several folks were talking about DotTune: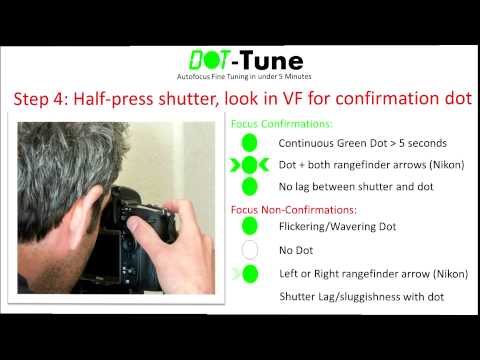 Does anyone have experience with any of these options or advice about other methods to fine tune the autofocus?