A new Sensor Cleaning Tool -- for the public
This looks like an amazing product for those, like myself, that like to clean our own sensors. Please don't forget to vote at the end.
New Sensor Cleaning Tool.
Oooh by the way...if you ever wanted to see how an M9 is built, have a look at the video in the middle...cool stuff.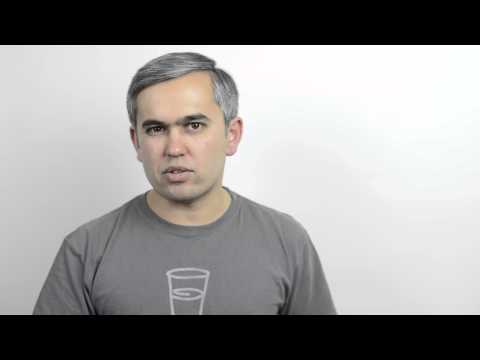 Post edited by Golf007sd on
D4 & D7000 | Nikon Holy Trinity Set + 105 2.8 Mico + 200 F2 VR II | 300 2.8G VR II, 10.5 Fish-eye, 24 & 50 1.4G, 35 & 85 1.8G, 18-200 3.5-5.6 VR I SB-400 & 700 | TC 1.4E III, 1.7 & 2.0E III, 1.7 | Sigma 35 & 50 1.4 DG HSM | RRS Ballhead & Tripods Gear | Gitzo Monopod | Lowepro Gear | HDR via Promote Control System |