Nikon D7100 poor build quality
Recently i found deformations of rubbered grip of my Nikon D7100. I know that it hapens sometimes, after long time of using heavy lenses. I have never used any heavy lens and after 6 months of using only 16-85 f3,5-5,6 there are numerous deformations on rubber. This is my second dslr from Nikon, first was D5000 and after more than five years a had no problems.
Is that problem only on my D7100 or is there anyone else with common issues?
You can see those deformations here :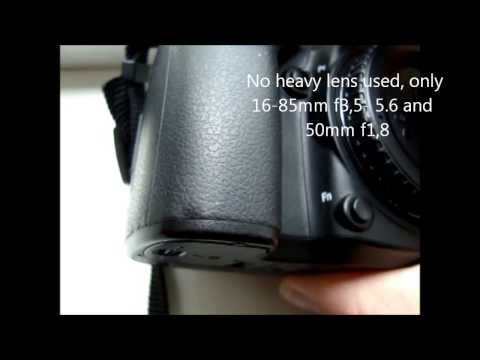 Sorry for my poor English, it's my second language.