80-400 afs vs 70-200F2.8+TC20 vs 70-200f4+TC17
saw this comparison between Canon's 70-200+2X vs 100-400 and wondered how the nikon versions would compare ..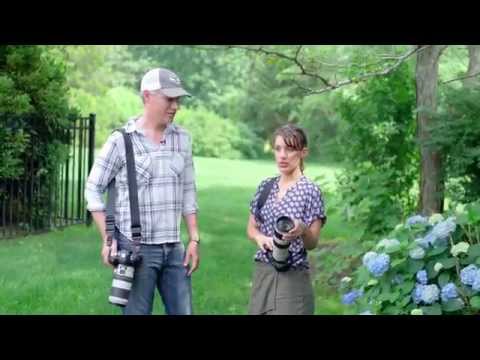 In the canon version, the 70-200+2X beats the 100-400. However, I have a feeling the Nikon lenses would be different.
I myself am aiming for the 70-200f4+TC17 setup (Just waiting for a cheap TC17 to surface :-) ) but I think it could be an interesting discussion.. especially if there are some example photos ..
Post edited by heartyfisher on
Moments of Light - D610 D7K S5pro 70-200f4 18-200 150f2.8 12-24 18-70 35-70f2.8 : C&C very welcome!
Being a photographer is a lot like being a Christian: Some people look at you funny but do not see the amazing beauty all around them - heartyfisher.