Veteran's Day Photo Project
Hello all, it's been a while since I've posted, but I came across this video on Youtube. This is a video about Stacy Pearsall, and she is a retired Air Force combat photographer photographing other veterans for a project. I just wish the video linked up to a site with her photos and the stories behind them.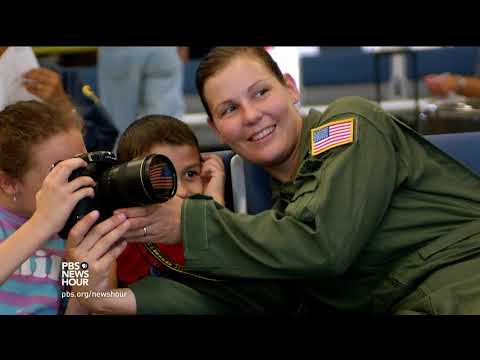 I also found a Wikipedia article on her as well.
https://en.wikipedia.org/wiki/Stacy_Pearsall
I thought it was fitting to post this video anyway, as it's the eve of Veteran's Day. My cousin's husband is a former Marine too, and so this hits home as well.
And lastly, I know a least a few members on NRF are former or current service members and I'd like to extend my thanks to them as well.
I think my former high school English teacher said it best- you can disagree with the direction the military is working towards, but you should always support the troops because they're all volunteers and doing it for their country.
Edit-
B and H also has a video on her work as well.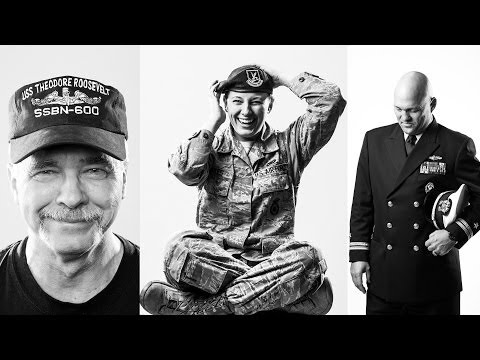 Post edited by NSXTypeR on
Nikon D7000/ Nikon D40/ Nikon FM2/ 18-135 AF-S/ 35mm 1.8 AF-S/ 105mm Macro AF-S/ 50mm 1.2 AI-S