Carl Zeiss 55mm F1.4 Distagon -- Does it get any better?
Ooh boy...just when I though I had my list of prime lenses taken care of this lens has come to my attention. So tell me dear friends...will this be in your future as it is in mine.
D800/800E this lens is made to live on your camera. TTJ this is right up your alley....no?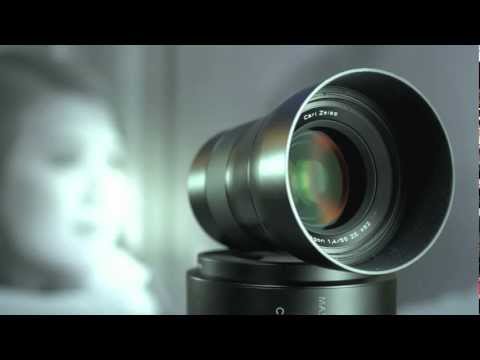 Post edited by Golf007sd on
D4 & D7000 | Nikon Holy Trinity Set + 105 2.8 Mico + 200 F2 VR II | 300 2.8G VR II, 10.5 Fish-eye, 24 & 50 1.4G, 35 & 85 1.8G, 18-200 3.5-5.6 VR I SB-400 & 700 | TC 1.4E III, 1.7 & 2.0E III, 1.7 | Sigma 35 & 50 1.4 DG HSM | RRS Ballhead & Tripods Gear | Gitzo Monopod | Lowepro Gear | HDR via Promote Control System |