"Making of" Pirelli Calendar 2017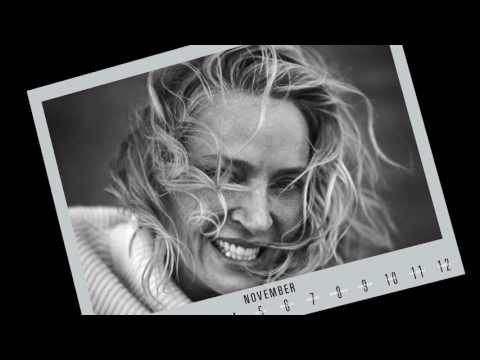 Lovely photos ..
Anyone know what the lenses were ? I think I see the 70-200 F4 but there were 2 more I am not too sure.. maybe a 85 f1.8? or was it a 50 1.4? .... and the new 70-200 F2.8 ?
Post edited by heartyfisher on
Moments of Light - D610 D7K S5pro 70-200f4 18-200 150f2.8 12-24 18-70 35-70f2.8 : C&C very welcome!
Being a photographer is a lot like being a Christian: Some people look at you funny but do not see the amazing beauty all around them - heartyfisher.