AF with the Nikon Z6 and Z7
Made a seperate discussion for this.
Here is a good one on Youtube how AF behaves.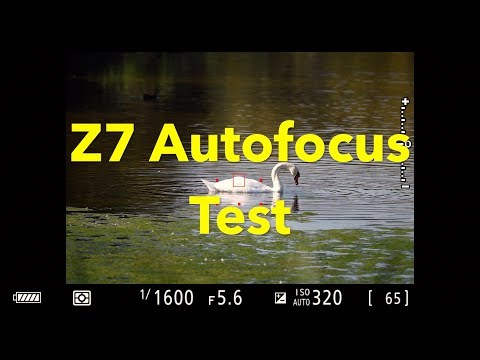 I did about this too with the Nikon Z6 and got the same results.
- My 70-200mm f/4 is as fast as the 70-200 f/2.8 in this test.
- In dark situations and in the studio with a small model light only, you have to switch d8 "Apply settings to live view OFF", if ON your EVF is just a black hole

- Or use the in camera "assist light" which I never do.
Post edited by Ton14 on
User Ton changed to Ton14, Google sign in did not work anymore